New service times will begin 11 September 2022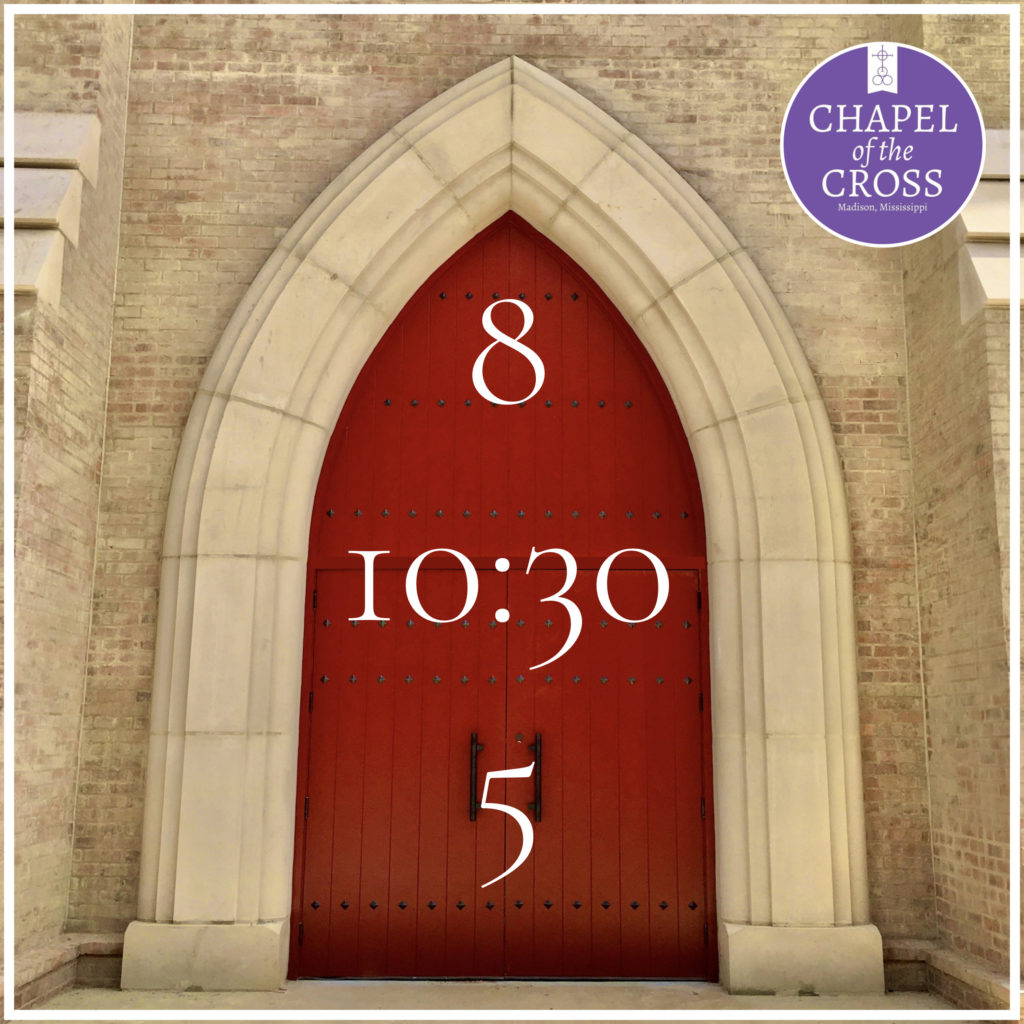 After much prayer, and consultation with the Wardens, Vestry, and a Worship Times Subcommittee, the Rector has decided that, BEGINNING SUNDAY, 11 SEPTEMBER (the Sunday after Labor Day), our service times will be:
8 (Rite I in the Chapel of the Cross)
10:30 (Rite II in the Chapel of the Resurrection with Children's Chapel)
5 (Rite II in the Chapel of the Cross)
Sunday school and Catechesis of the Good Shepherd, beginning 11 September, will meet at 9:30. These times are consistent with a significant majority of the folks that responded to the latest Worship Survey.
PLEASE NOTE: Worship will continue to occur at 8, 10, and 5 from now through Labor Day Weekend. The change won't occur until Sunday, 11 September.
Comments?  Rotten vegetables?  Please share with Ben.  See you at the Chapel!